Document Your Company's Approach
In business as in sports it pays to be prepared. Playbooks are critical in any team sport and no two are alike, and the truly exceptional players take on the arduous task of memorizing all the plays in advance.
A business playbook contains all the pieces and parts that make up your company's go-to approach for getting things done. According to Accenture, a playbook includes "process workflows, standard operating procedures, and cultural values that shape a consistent response - the play. A playbook reflects a plan; an approach or strategy defining predetermined responses worked out ahead of time."
Playbooks are used within companies for a variety of purposes, such as an onboarding resource for new employees and as a training tool. While you needn't expect your employee to channel their favorite sports player and memorize the playbook, it is critical to have a playbook on hand for guidance. In short, what is your framework for success across your business?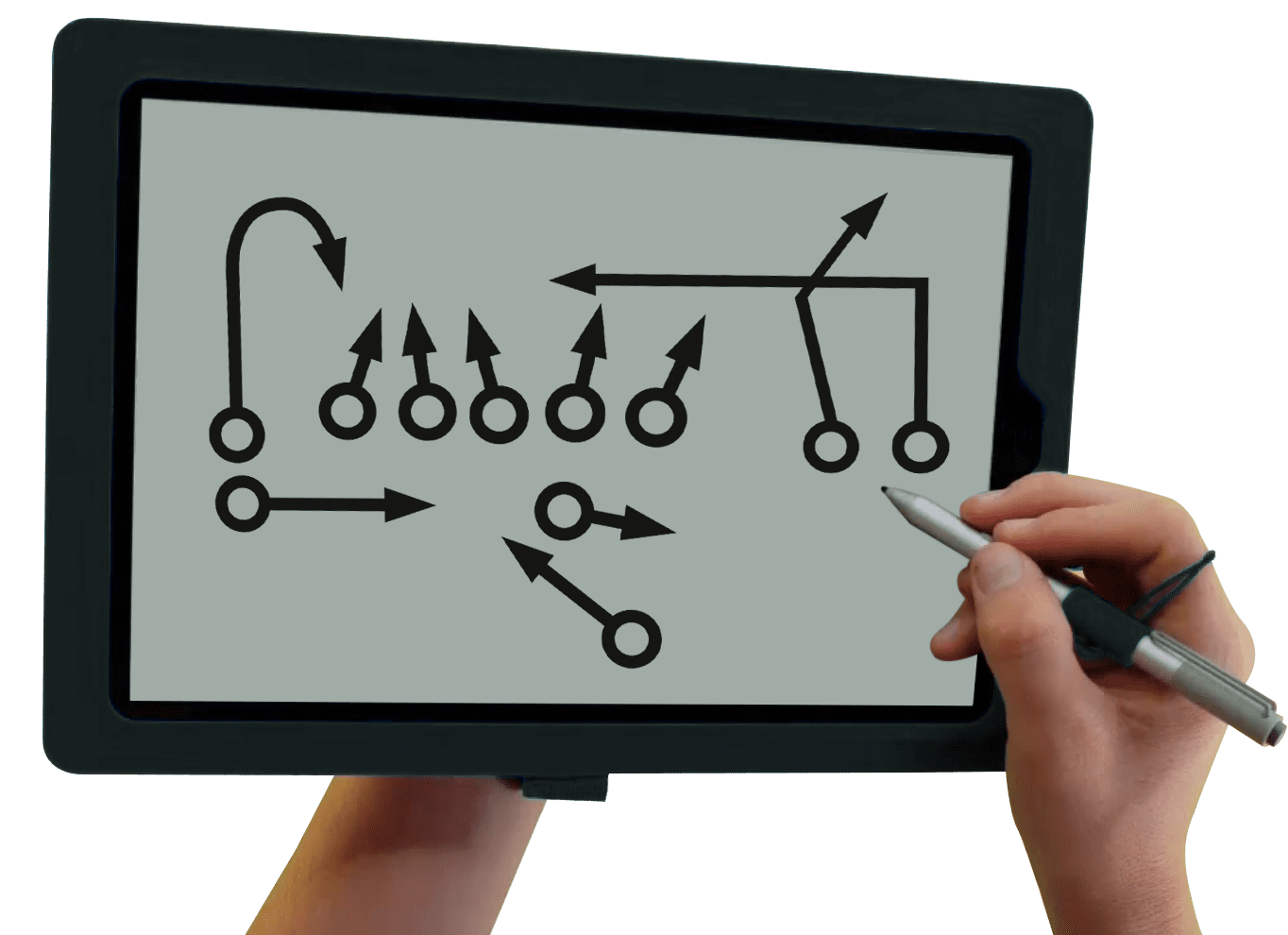 A company playbook is where you document - all in one place - what you do, how you do it, and why you do it. Ideally, it should include who, when and where as well.
Sports playbooks are incredibly detailed; they outline every aspect of the game and include detailed contingencies. Think about all the maneuvers that go into keeping your company's maintenance and reliability practices running smoothly. Individuals have their own set of roles and responsibilities that they need to execute to support the efforts of the team. Keeping all the moving parts running smoothly is only possible if you have a plan in place, including a contingency plan if something goes wrong.
With a playbook, your team will no longer have to scramble to find the information or items they need to complete their tasks. This leads to better outcomes with less wasted time and energy and less employee stress.
Use Your Playbook to Flip Script
If your company is operating with outdated practices or no procedures at all, you've seen the problems firsthand. Bottlenecks, frustration among team members, and wasted time and money are results of poor planning. Having repeatable, scalable processes can boost your bottom line. It decreases time spent training, encourages employee independence and autonomy, saves time, reduces mistakes and ensures consistent results.
We routinely work with organizations that already have most of the information that a playbook would include, but it is disjointed - sitting on a shelf, stored on someone's computer or save in a shared drive that has become the repository for all things lost. We take all of these processes, procedures and documentation, and we organize it into a custom playbook for the company to use.
Having everything documented in one place shows your employees that you have established a framework for success. Your playbook will show what a successful process looks like, leading to successful outcomes and happy customers.
When your team is working from a playbook, you'll have more time to focus on creative and innovative activities that can boost your profits. Say goodbye to putting out fires and hello to igniting productivity and growth. Having a defined and developed playbook lays the foundational framework for success.