Short on Resources?



​
We Offer Hands-On Condition Monitoring Services
Reliability Playbook is your sole source provider for all plant reliability requirements, offering as much or as little hands-on assistance as you require. We can provide plant managers the resources to implement and maintain any size and scope of a condition-based maintenance program. As resources change, so can our scope of services.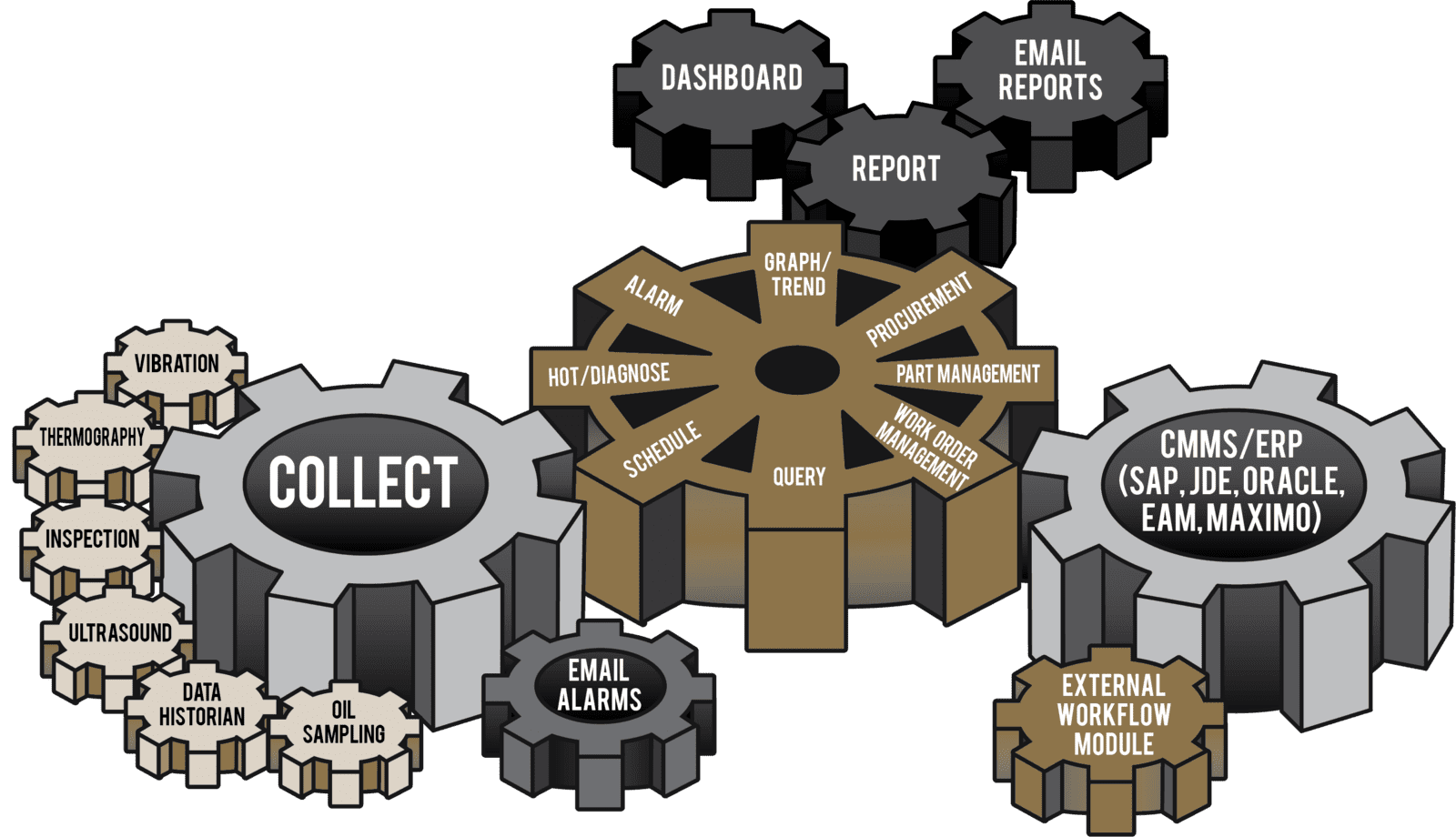 Services offered include:

· Equipment Inspection
· Infrared (Mechanical) Analysis / Thermography
· Ultrasound Analysis
· Vibration Analysis
· Oil Analysis
All Reliability Playbook services start with a thorough audit and

inspection of the asset to ensure that the correct data and servicing points have been identified. All services are integrated, and findings are used to establish and maintain a consistent and reliable program.
MAINTelligence

To maintain equipment health and maximize your asset performance, we use the MAINTelligence Enterprise Asset Performance Management System. This advanced system enables a customized, multi-tiered approach to asset management, maintenance scheduling, and all condition-based maintenance technologies. MAINTelligence can be tailored for a completely integrated and automated equipment reliability system.